Welcome all interested in Polish language and custom.
Our Polish courses are student focused, engaging and, most of all, fun!
We've been providing language training, course design, delivery and management for over 10 years. We are considered by many to be the home of language teacher training.
We can design and deliver Polish course for you adjusted to your specific training needs, schedules, and budgets. We provide general as well as business language training which will help you improve every day Polish, social language skills, negotiate deals , communicate effectively with clients, writing accurate e-mails or formal letters.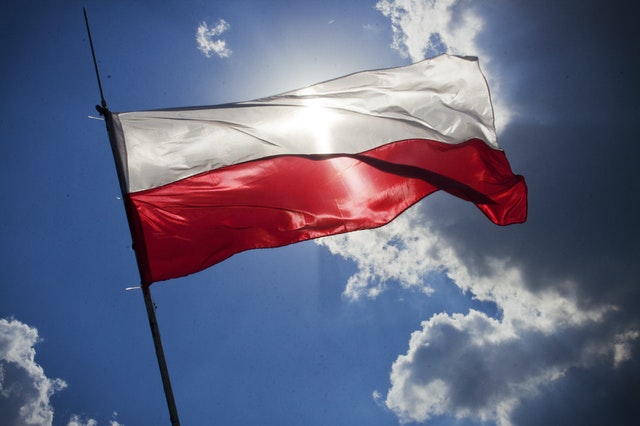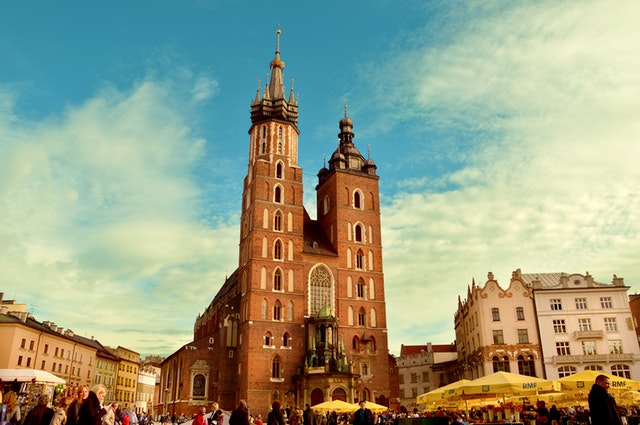 We also offer skype lessons, you can take just a few to try it out. You will decide when and for how long you would like to learn.
Courses are delivered at all levels from complete beginner upwards.
Schedule: from Monday to Friday 07.00 till 21.00 Saturdays 09.00 till 15.00
The time and frequency of the lessons, as well as the duration of the course are arranged according to the students' needs.
Get 5% of discount for summer course in July and August
We offer monthly payments.
Prices: (one 50-minute Lesson)
an individual course one -to – one – 75pln
70 pln per lesson if 5 hours a week or more
Two students – 42pln per person
Three students – 35 pln per person
Four students – 30 pln per person
Exchange your language with a Polish peer
We have a special offer for kids and teens – enrolling for the course in our school, you get a chance to practice Polish every day for free – talking with your Polish peer either via skype, through sightseeing while your stay here in Poland or meeting in our school.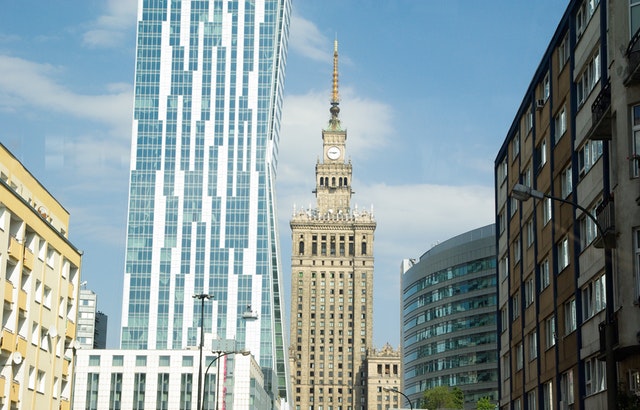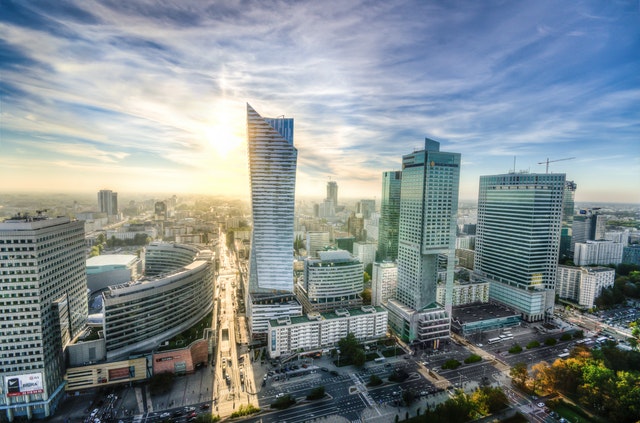 Important suggestions for applying
The downpayment of course is 20% of the total amount for the course (tax included) and must be processed one week before the start of the course. The rest of the amount will be required at the beginning of the course. Course booking can be made by e-mail, phone or by visiting our school.
For more information or a quote please call or email the Just Time team:
Telephone: +48 508168681
e-mail: justtime@op.pl
Our office is open from Monday to Friday, 9.00-19.30 and Saturday – 10.00-13.00 You can transfer down payment of 500 pln on the account …(after receival of the invoice) and the full amount on the start of the course. Cancellation fee will be charged if cancelled before starting.
Szkoła Językowa "Just Time"
ul. Świętokrzyska 20 piętro 5
00-002 Warszawa
vis a vis Poczty Głównej
tel. (22) 826 80 03
tel/fax (22) 826 80 04
tel. kom. 0-508 168 681
e-mail: justtime@op.pl
Poniedziałek - Piątek:
9:00 - 19:00
Sobota: 9:00 - 13:00 
Nr konta mBank.: 09 1140 2004 0000 3102 3662 6026